Many people are wondering if the water with gas is bad, being that there are myths associated with this type of water. Find out if they have a foundation or not.
Before clarifying whether the water with gas is bad or not, it is important to realize what is water with gas.
Gaseous (or gaseous) water is created (or exists naturally) by dissolving carbon dioxide (CO2) in water. This process creates carbonic acid.
It is important to know that gas can exist naturally, in the so-called gas-burning waters, as it can be added, in this case called carbonated waters – which also include soft drinks.
It should also be noted that gas-fired waters come from nature and do not undergo any kind of chemical intervention, while carbonated waters may contain, in addition to the incorporated gas, other types of ingredients, such as sugars.
There is a general concern that sparkling water has some negative health effects, such as bone weakening and corrosion of stomach lining.
But does gas water hurt? See what may or may not be grounded.
DOES GAS WATER HURT?
It is very often heard that "water with gas is bad for bones and teeth". Is it true?
1. BONE DENSITY
Studies in this area have not yet found an inversely proportional association between the consumption of aerated water and bone remodeling (a process responsible for the construction and repair of bone tissue).
2. LOSS OF CALCIUM
The studies that have been carried out in this scope suggest that there is no relationship between these factors.
However, they suggest that some types of soft drinks, because they have phosphoric acid in their composition, may be related to the reduction of bone mineral density, which in turn can increase the loss of calcium through the kidneys.
They also suggest that beverages with caffeine can cause urine to excrete calcium.
3. CORROSION OF TOOTH ENAMEL
Since it is water with "normal" gas, without addition of citric acid or sugars, the answer is again negative. However, when we move to other types of beverages with other added ingredients, such as soft drinks, the risk rises substantially.
In fact, a 2001 study in the  Journal of Oral Rehabilitation  showed that although mineral waters have a slightly higher corrosive potential, this potential is considered to be low and 100 times lower than that found in soft drinks.
In short, the consumption of soft drinks is much more unadvised than that of sparkling water.
4. INTESTINAL DISCOMFORT
Sparkling water can cause bloating and flatulence to more sensitive people, especially if it is frequently consumed. Moreover, excessive consumption of carbonated water (for example, if you drink daily) can aggravate Irritable Bowel Syndrome because of its CO2 content.
If you feel any of these effects after ingesting with sparkling water, the ideal will be to reduce or stop your consumption.
5. WATER WITH FAT GAS
Water with gas does not gain weight because it has no calories. Confusion between carbonated and refrigerated waters is very common, the latter having a fairly high energy value which is in fact associated with weight gain.
However, it is important to remember that the increase in body weight associated with the consumption of soft drinks is due to the energy value, ie calories of this type of drinks, and not the gas contained in them.
FINAL GRADE
However, despite the above, it is important to pay attention to the labels .
While sparkling water is basically "water with air," some of these waters advertised as healthy contain sodium, natural and artificial acids, sweeteners, and other additives.
These may have "hidden" calories or potentiate other types of long-term effects, such as dental caries, so it is important to carefully read the labels at the time of purchase.
There are carbonated drinks that have an extra sodium value to decrease acidity and improve taste, so if you have to follow a low sodium diet you should pay special attention to the labels of the same.
Gallery
Does living near an oil or natural gas well affect your …
Source: phys.org
LEAKY WATER HEATER DAMAGE FOR LINCOLN HOME OWNER
Source: ronaldtcurtisplumbing.com
Buying Water, Sewer Line Coverage From Your Utility
Source: www.kiplinger.com
Failed PG&E pipeline in Palo Alto had corrosion
Source: www.sfgate.com
Does living near an oil or natural gas well affect your …
Source: phys.org
A Primer on Gas Turbine Failure Modes
Source: www.powermag.com
Water Damage From A Leaking Water Heater
Source: www.trs24-7.com
8 Things You Need to Know About Earthquakes
Source: 8list.ph
Officials say no drinking water impacted by Sunoco …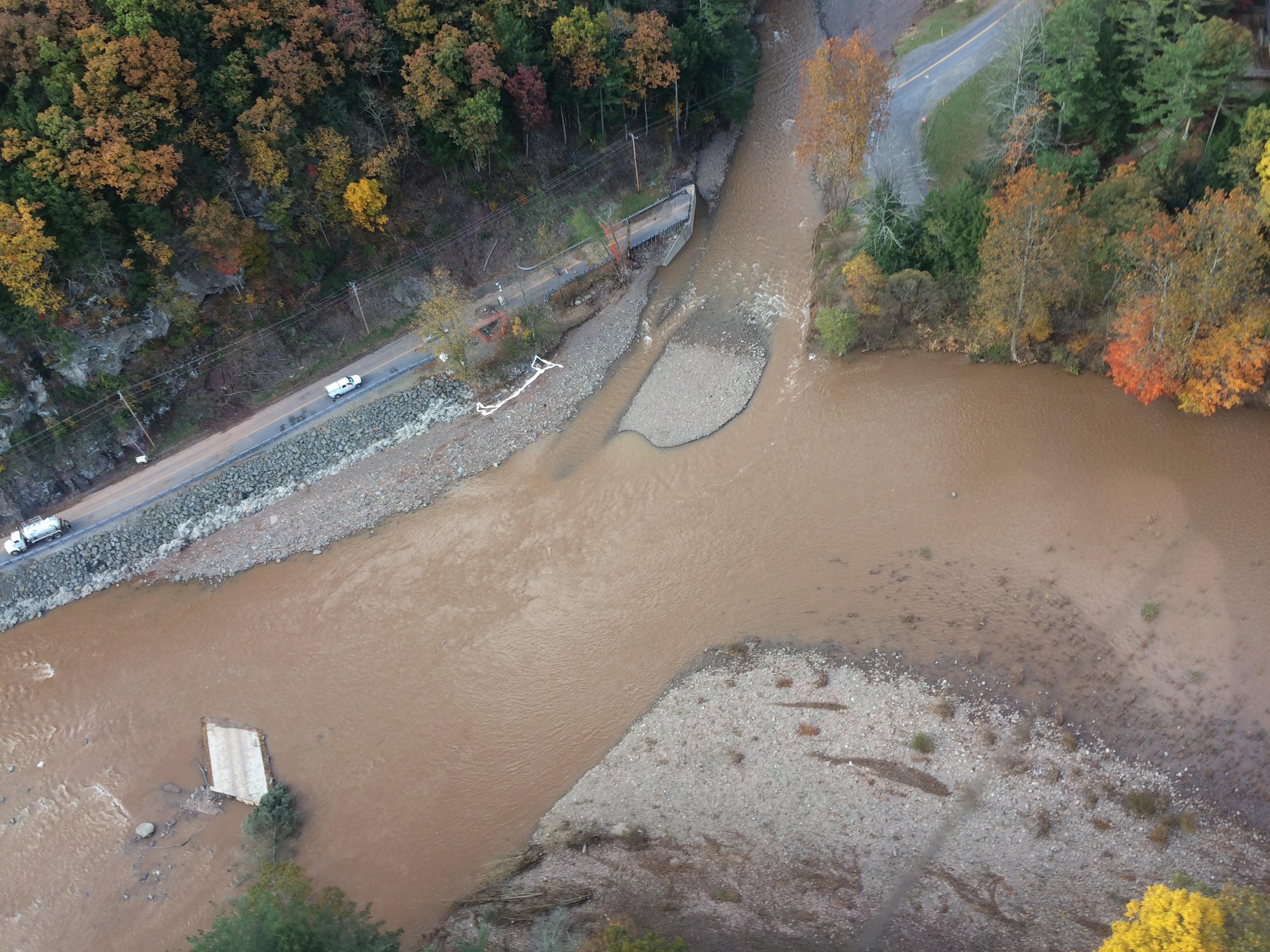 Source: stateimpact.npr.org
Tea Party at Perrysburg: Ohio Shale Coalition Issues …
Source: teapartyatperrysburg.blogspot.com
Homeowners: How Do Mineral Rights and Fracking Affect You?
Source: fool.com
Protecting your home from water damage —RE/MAX And The …
Source: www.relocateaz.com
AcaPacha: Un grifo goteando desperdicia más de la mitad …
Source: acapacha.blogspot.com
Avoiding loss of corrosion resistance when welding …
Source: www.metalworkingworldmagazine.com
5 Environmental Consequences of Oil Spills
Source: www.thoughtco.com
The Density and Momentum Distributions of 2-Dimensional …
Source: file.scirp.org
The fracking truth about the game-changing new gas …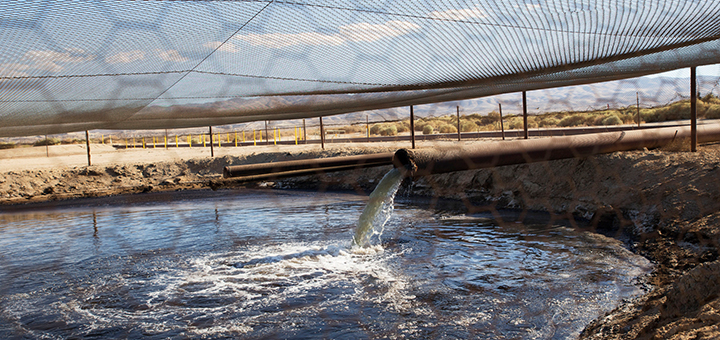 Source: mcdaniel.hu
Does living near an oil or natural gas well affect your …
Source: www.geologyin.com
Acid rain, from USGS Water-Science School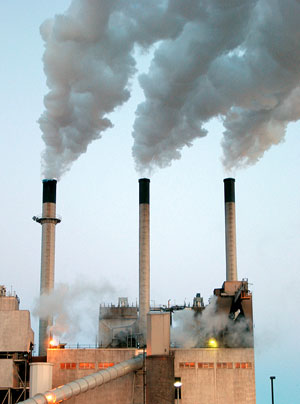 Source: water.usgs.gov
Dan's Motorcycle "Gasoline"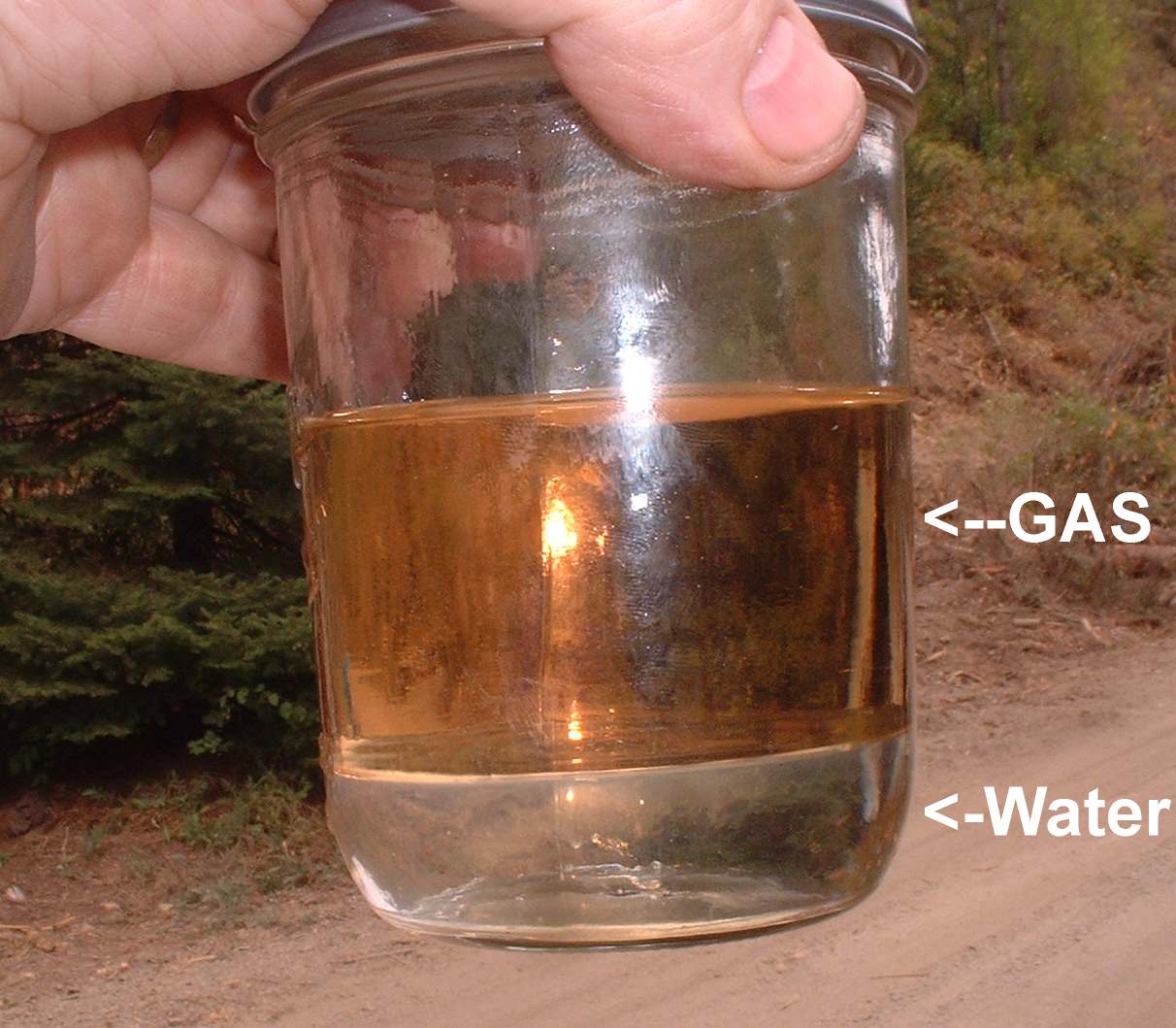 Source: www.dansmc.com