Smartphones are making better shots, but camera makers could not sit idly by. The Samsung Galaxy Camera incorporates many of the functions of a smartphone, but nevertheless it is no longer a camera.
For sale in Spain since last November 29, the Samsung Galaxy Camera incorporates many of the functions of smartphones, as smartercomputing indicates. It is not the first camera with Android, because Nikon launched the Coolpix S800c in early 2012, but the Galaxy camera takes advantage of the latest smartphone technology, including a1.4 GHzquad-coreprocessor and Android 4.1(Jellybean) operating system.
The result is acompactcamerawith a superzoomx21 able to run Android applications, edit images on the fly and share them via wifi or 3G.
Technical specifications:
16 effective megapixels (17 Mp real), BSI CMOS 1.2 / 3 "sensor.
21x Zoom.
Aperture diaphragm f = 23-483 mm (equivalent focal length 35 mm).
Number f: 2.8 (wide-angle) – 5.9 (telephoto).
ISO sensitivity 100-3200.
Manual shooting modes, HDR (High Dynamic Range) and pan.
Optical and electronic image stabilizer, video stabilizer.
Capture video 1920×1080 (30fps).Slow motion.
Screen of 4.8 ", resolution 1280×720 (HD) pixels.
Operating system Android 4.1 (Jellybean).
Preoccupier with 4 cores at 1.4 GHz.
8 GB of memory.
Connectivity: Wi-Fi (WiFi only model will be available soon), 3G, DLNA, HDMI, micro SD, micro USB
Dimensions: 129 x 71 x 19 mm
Weight: 300g.
The big difference with other Android devices with integrated camera is that the Galaxy Camera allowsseveral shooting modes:
P (automatic).
A (priority to opening).
S (speed priority).
M (manual).
Select ISO, exposure level and aperture speed like that of a conventional camera.
The camera brings preinstalled editing applications and can be downloaded and installed through the Google Play Store.
The23-483mm lensesoffer a wide range of possibilities, along with the powerful x21 zoom lens.Distortion and vignetting are not a problem.Fine detail resolution is good and the image stabilizer is quite effective.
Intermediate Quality
The picture qualityis not spectacularbut acceptable.Its performance in low light conditions is also acceptable and the autofocus continues to work properly.In outdoor or in conditions of sufficient artificial light the results do not impress us.It offers a qualitycomparable to that of compact cameras of intermediate quality. You can also record videosat a resolution of 1920×1080 at 30 fps.Video quality, acceptable.
Thelarge4.8-inch rear screen lets you use it even in full sun.Controls, image editing and other functions are handled via the touch screen, just like on a smartphone.We only find two buttons: the top button to take pictures and the one that allows to adjust the optical zoom.
Other aspects of interest are the ability to share andsave photographs in the cloudautomatically, as well asvoice control of various functions.
The price of the Samsung Galaxy Camera, without being associated with any operator (free), is499 euros.
Instant Sharing Photos
Photo enthusiasts who have the budget that the Samsung Galaxy Camera costs, can findcamerasin the marketthat offer better resultsin terms of image quality.
Of course, with the Galaxy, to share the images quickly we will not have to wait to get home to download and edit before we can send them.This is the greatadvantageof the Samsung Galaxy Camera, which with it caninstantly share photoswith friends from all over the world.
Gallery
Samsung Galaxy Camera
Source: www.popsugar.com
Samsung voegt de onderdelen smartphones en camera's samen …
Source: www.onlineonderdelenshop.nl
Cutting-Edge Camera Smartphones : Samsung Galaxy Digital …
Source: www.trendhunter.com
First look / review Android-camera smartphone Samsung …
Source: www.wovow.org
Samsung Galaxy Camera and Samsung ATIV Smart PC Announced …
Source: gstylemag.com
301 Moved Permanently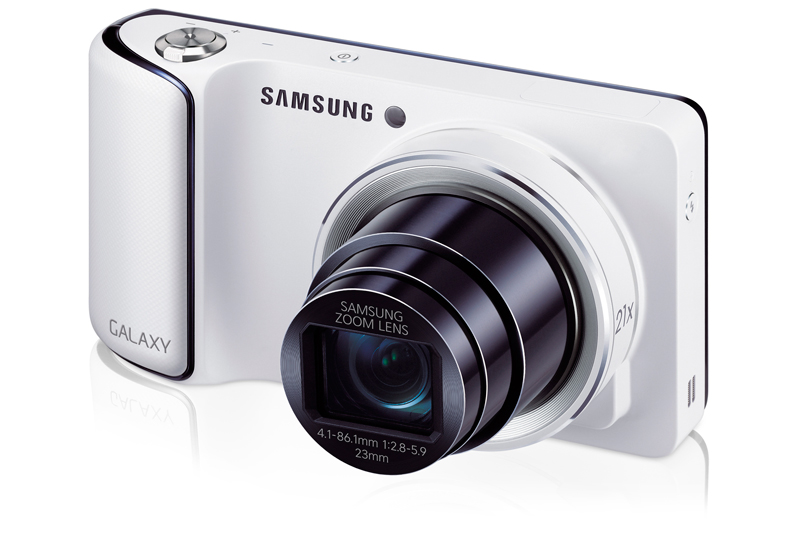 Source: www.whatdigitalcamera.com
The newest smartphone in Samsungs attack is called the …
Source: blog.pureminutes.com
Samsung Galaxy Camera 2: Digital Photography Review
Source: www.dpreview.com
Samsung Galaxy Camera 2 Review
Source: www.imaging-resource.com
Samsung's Galaxy K Zoom smartphone packs a 20 megapixel …
Source: thenextweb.com
Samsung Galaxy S4 Zoom C105A 16 MP 16GB AT&T Unlocked …
Source: www.ebay.com
Samsung Galaxy Camera Review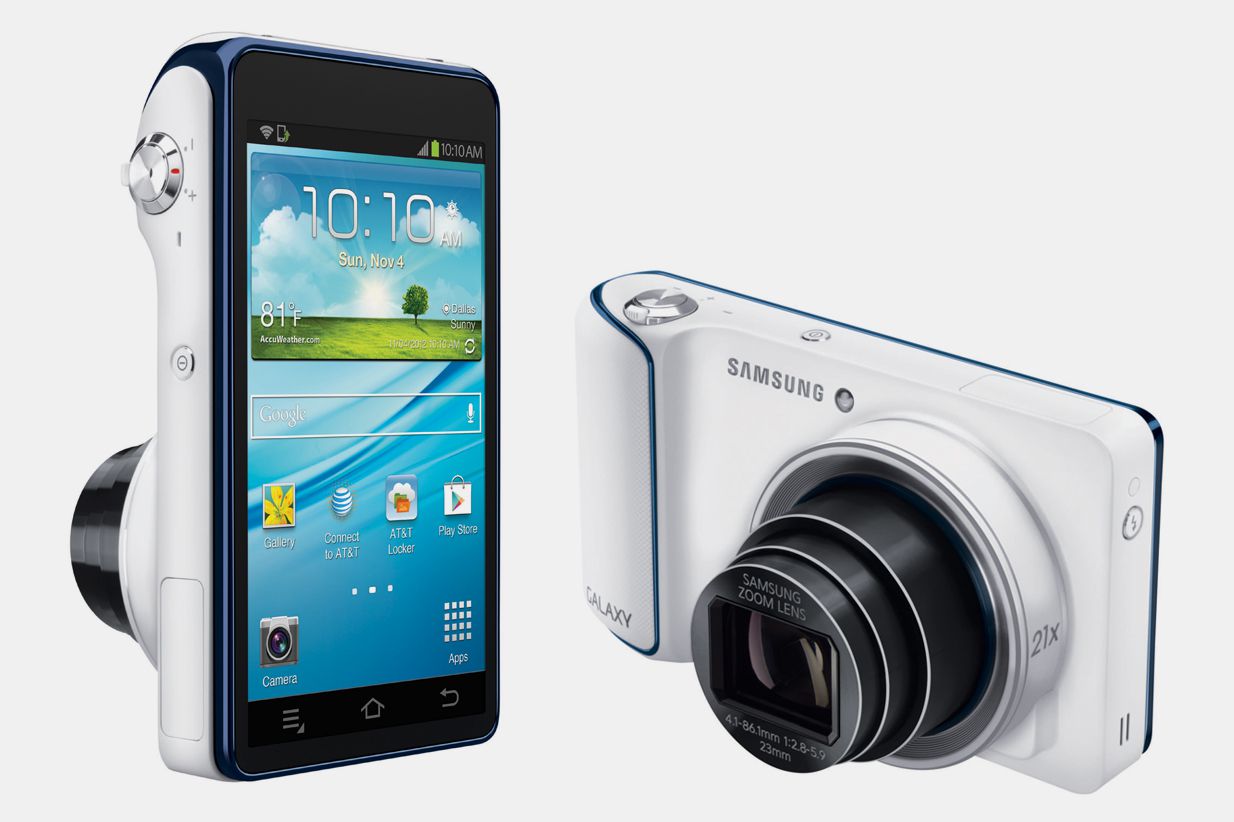 Source: www.lifewire.com
Verizon sells Samsung Galaxy Camera on December 13 for …
Source: www.cnet.com
Samsung's Super-Thin K Zoom Camera-Smartphone Is Coming To …
Source: www.gizmodo.com.au
Samsung Galaxy Camera 2 Review: Digital Photography Review
Source: www.dpreview.com
Cult of Android
Source: www.cultofandroid.com
Camera experts say the Samsung Galaxy S6 has the best …
Source: phandroid.com
Samsung Galaxy Camera – Mobile Gazette
Source: www.mobilegazette.com
Ztylus Smartphone Camera Kit & Revolver Lens for the …
Source: www.youtube.com
Samsung Galaxy S6 4G Smartphone 32GB 5.1" 16MP Camera …
Source: www.ebay.com