Kaballah Festival, considered one of the most important electronic music events in Brazil, wins a special summer version, scheduled for January 28 in Floripa. With more than 30 confirmed attractions, taking turns on four different tracks, the Kaballah Summer edition promises to be one of the best parties of the season, bringing together tourists, lovers of great festivals and the local audience more attuned.
The event starts at 6pm and goes on until dawn, adding up to 12 hours of electronic music from various segments.The venue chosen for this great celebration, for the second time, was the Music Park complex in the North of the Island, which will receive a special atmosphere for the occasion.
Know the four clues that make up this edition of Kaballah Summer:
Only Track Boa – the label that was born in Curitiba, today has achieved prominence in the national scene and already has clothing brand and record label, signs the most commercial track of the festival, bringing the latest news of house music and tracks that bomb in the charts;
Dirtybird – considered one of the most innovative and creative American record labels, it brings together some of the most influential producers of house music in the world and brings to the festival its outstanding artists and special guests;
Terraza – the house that dictates trends in the night and in the behavior of Floripa brings a more conceptual tone to the festival, with artists who preach by technique and musical quality, permeated by the beats of underground techno;
Black Tarj – the Santa Catarina label known for its unforgettable parties at Porto Fortin's club El Fortin, and has participated in events such as Tribaltech and Magic Island, brings to the festival attractions focused on progressive and deep house.
Check out the confirmed attractions in alphabetical order:
Altruism, Automack, Billy Kenny, Bruno Be, Bruno Furlan, Burn in Noise, Cat Dealers, Chemical Surf, Ciszak, Claudinho Brazil, Davis, Devochka B2B Mandragora, Dj Glen, Element, Fatnotronic, Future Noise, Gabe, Gustavo Mota B2B Groove Delight, Hi Profile, James Zabiela, Julien Jeweil, Justin Martin, Kalil, Kyle Watson, L_Cio, Malaa, Rdt, Seven Monkeys, Vegas, Vini Vici and Vintage Culture.
Created in 2003, the Kaballah brand was born from the desire to gather friends to enjoy quality electronic music in places close to nature.With about 300 people in the first party, the first anniversary edition has already had 1500 people, showing its great potential.Over the years, the event has grown in terms of structure, production and programming, and has come to be recognized as a festival.
The first edition of Music Park last summer reached the maximum capacity of the complex, bringing together about 13,000 people.This year should be no different, with early tickets currently in the third batch.Sales are made by Blueticket, at the Music Park box office, Multisom and Cheia de Graça stores, as well as authorized promoters.
Gallery
Kaballah Festival desembarca em Floripa com Vintage …
Source: www.diariodacidade.com.br
Kaballah Summer Edition promove edição em Florianópolis …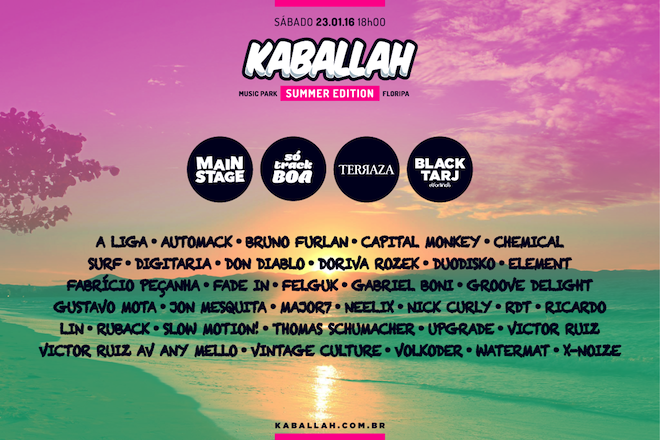 Source: mixmag.com.br
Vintage Culture Kaballah Floripa 2016
Source: www.youtube.com
Kaballah Summer traz 12 horas de música eletrônica ao …
Source: www.tudobeats.com.br
Kaballah Summer Edition promove edição em Florianópolis …
Source: mixmag.com.br
Kaballah Summer Edition em Floripa – Noite
Source: www.altosagitos.com.br
Festival Kaballah Summer traz 12 horas de música …
Source: itapemafm.clicrbs.com.br
Arquivo Eventos

Source: eletrovibez.com
Florida Folk and more on Pinterest
Source: pinterest.com
Marco Polo Park: Couldn't Survive Walt Disney World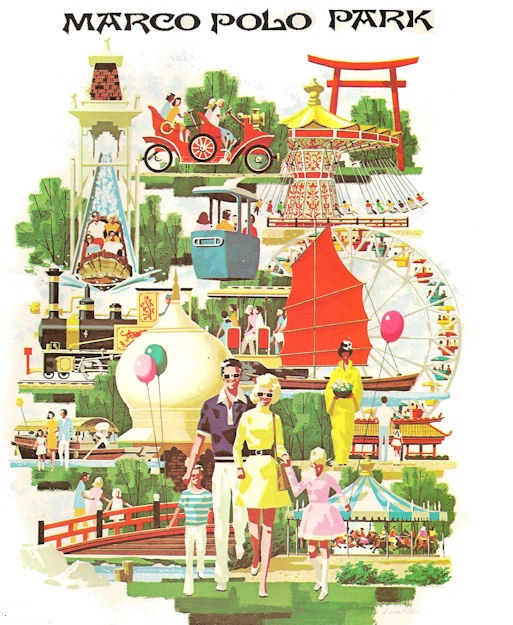 Source: www.florida-backroads-travel.com
17 Best images about Vintage Miami Florida on Pinterest …
Source: www.pinterest.com
384 best Old Florida dreaming images on Pinterest …
Source: www.pinterest.com
41 best images about Fêtes au Portugal (festas portuguesas …
Source: www.pinterest.com
Apalachee people, Calusa & Timucua | Native
Source: www.pinterest.se
Green Valley
Source: pt-br.facebook.com
Palmdale, Florida is in the Middle of Nowhere and Very Quiet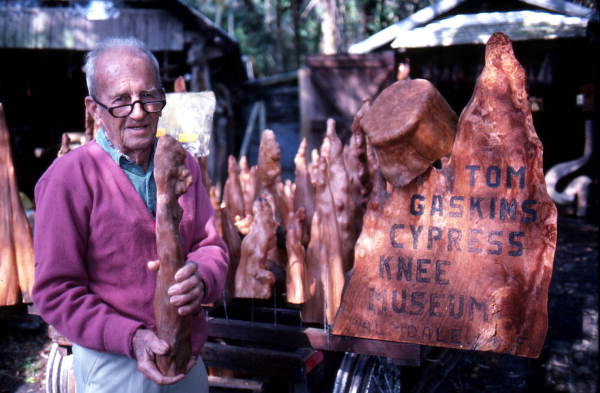 Source: www.florida-backroads-travel.com
Florida Memory
Source: www.floridamemory.com
'Greetings from Nowhere': 10 Vintage Postcards from …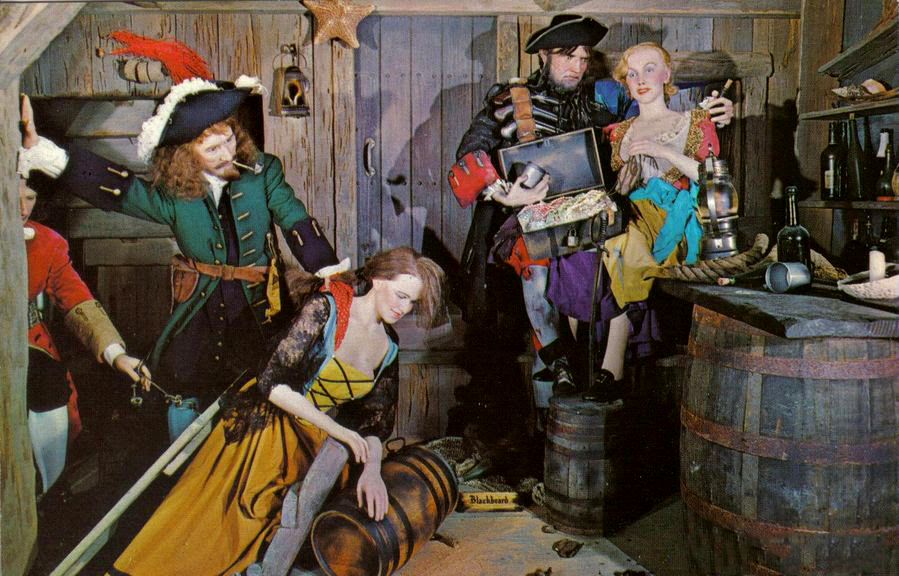 Source: flashbak.com
vintage everyday: Gunslingers, Levelland, Texas, 1956
Source: www.vintag.es
Green Valley
Source: www.facebook.com