Although less likely to malicious applications, iPhone and other platforms are not free of malware
Smartphones with Android operating system, developed by Google, are being targeted by viruses and other malicious software trying to break into mobile devices.
"Last year, we recorded more attacks for Android than Symbian had in the last three years," says Dmitry Bestuzhev, Director of research and analysis of Kaspersky for Latin America. In the last year, according to company data, the number of viruses and other threats to Android surged to 65%.
In the last six months, Android has also increased your slice in the amount of virus for smartphones. Kaspersky's data show that in March 2011, Android was the target of 1.4% of all malware created for mobile devices.
In September 2011, the Google operating system's participation in total jumped to 21.2% threat. "The threats to Android are exploding in a way that is surprising until the security companies", says Fabio Assolini, malware analyst at Kaspersky for Brazil. Most virus for Android are created in China and Russia .
If Scarlett Johansson points out cell phone hackers
China and Russia are leading in the production of virus for smartphones
10 tips for using your smartphone safely
Meet some antivirus for smartphones for sale
One of the advantages of Android, open source, is also the reason so many attacks. As any developer can make their applications through the Android Market, Google's applications store, without anyone check your authenticity. So it's easy to make applications similar to legitimate, but with malicious code embedded.
"The origin of the Android system allows attackers to create and freely distribute malware," says Carey Nachenberg, Symantec's Vice President, in recent report about security on mobile devices.
This year alone, Google has already removed more than 50 virus applications from Android Market. Applications exploited vulnerabilities of 2.2 and earlier versions and Google blocked the account of the developers that the recorded and sent a software update all appliances that stored these applications, in order to remove the virus responsible for sending user information to criminals.
Other platforms are not immune
In addition to Android, the Java platform is also one of the leaders in virtual attacks. With malicious applications developed in Java, Cybercriminals have a broad range of devices that can be attacked, including common phones still represent more than 70% of mobile devices sold worldwide.
Who have smartphones with different operating systems, however, must also worry about. Big number of threats with focus on devices with BlackBerry and Symbian operating system, despite the tests performed by these companies to vet applications with malicious code.
"Windows Phone must have a significant share of the Smartphone market in the future, so you can also become a target," says Mariano Sumrell, Director of marketing for AVG Brazil. Windows Phone is the bet of Microsoft in the Smartphone market.
As well as MacOS, or the iPhone is immune to the virus. According to Symantec, the company has discovered vulnerabilities in system 200, but Apple's security system has proved largely resistant to attacks. "The isolation of the iOS model avoids completely the traditional types of viruses and worms," said Nachenberg, in the report.
Richard Marko, Eset's Global CEO, agrees. "At the moment there are no significant threats to iPhone and iPad, but that doesn't mean that the platform is 100% safe," he told the iG. The devices with Apple's system, according to the experts, are still subject to attacks through web pages and sending infected files by email. "It's only a matter of time until other platforms are attacked with success," says Marko.
This article Link: our site.
Make your comments on this matter below.
Gallery
How to remove a virus from a smartphone
Source: easytechnow.com
Remove Android virus (Removal Guide)
Source: www.2-spyware.com
Commercial Exaspy spyware used to target high-level …
Source: securityaffairs.co
CHART OF THE DAY: Android Is The Number One Mobile Target …
Source: www.businessinsider.com
How to Protect Your Smartphone from Viruses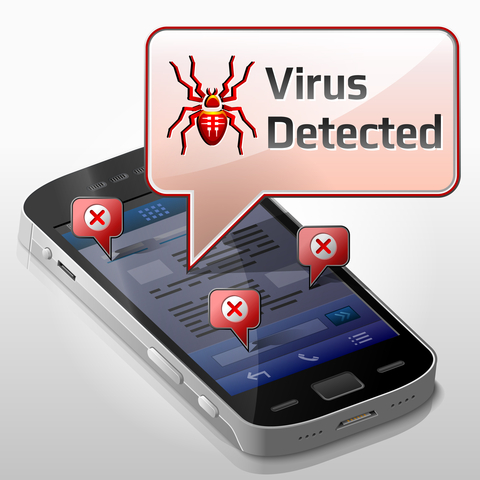 Source: www.etradesupply.com
[INFOGRAPHIC] A Snapshot of Android Threats
Source: blog.trendmicro.com
Mazar Bot malware can root and wipe Android smartphones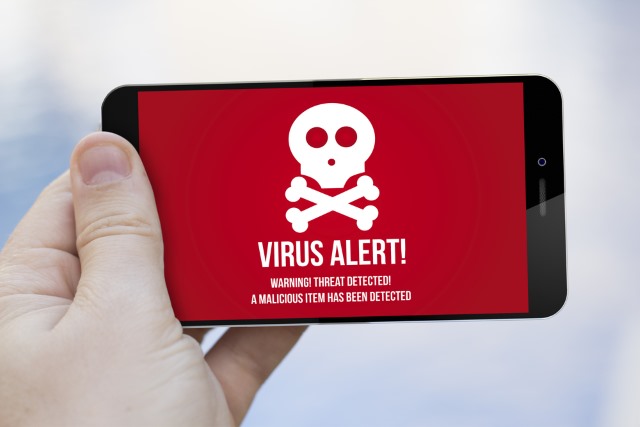 Source: betanews.com
What is malware? Everything you need to know about viruses …
Source: www.zdnet.com
99.9% Of New Mobile Malware Targets Android Phones
Source: mashable.com
Kemoge: Latest Android Malware that Can Root Your Smartphone
Source: thehackernews.com
Millions Of Android Smartphones Are Getting Infected By …
Source: freakerss.blogspot.com
Best Most Effective Anti-Virus Applications For Android …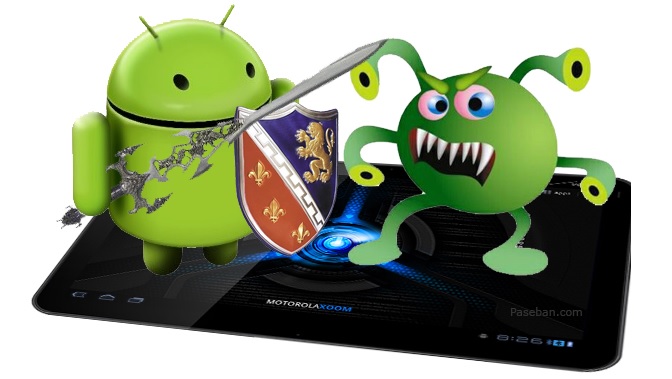 Source: www.techgyd.com
Malware attack targets thousands of Android smartphones …
Source: www.komando.com
Remove ICSPA Virus On Android Phone or Tablet in 2016 …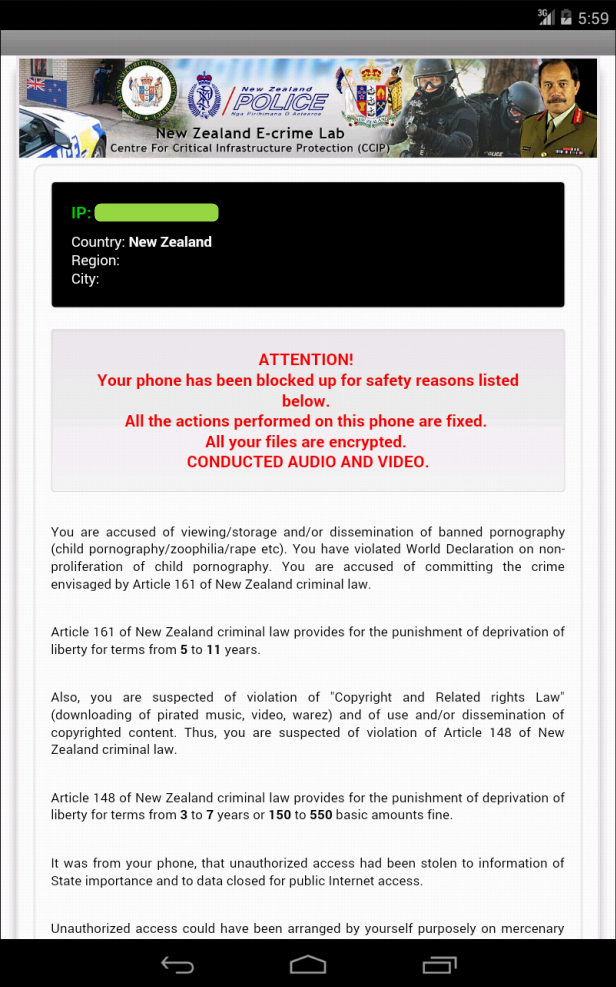 Source: guides.yoosecurity.com
Antivirus Android ¿Vale la pena instalar?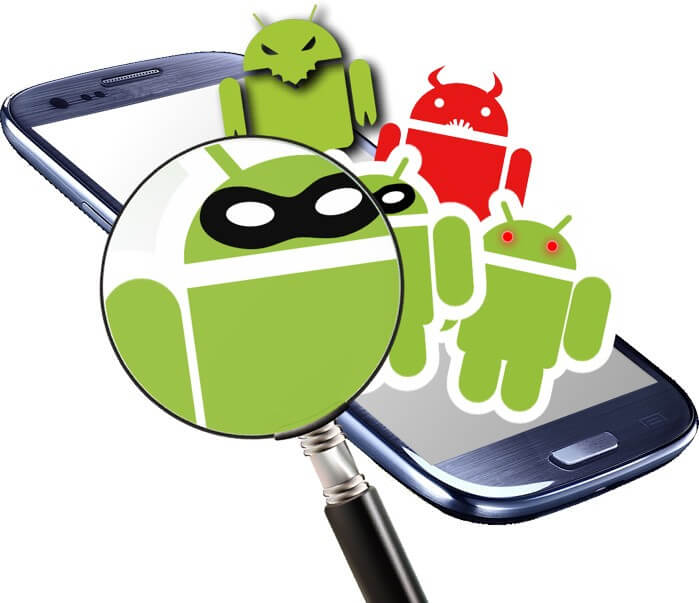 Source: www.neostuff.net
Report: Huge spike in mobile malware targets Android …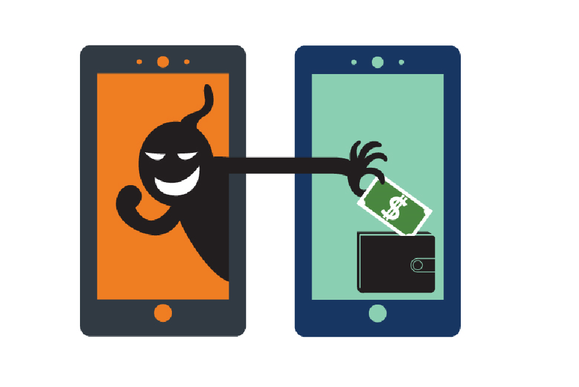 Source: www.pcworld.com
How to Treat Virus and Malware Infection on Android Devices
Source: www.3ptechies.com
Threats android-based smart phone will bring on money …
Source: bitcyber.wordpress.com
The Malware That Targets Android Phones on Corporate …
Source: workplacetablet.com
Malware Monero Miner Targets Android Phones
Source: crypto-chimp.com