Finding an app for the tablets running Android Honeycomb is not an easy task.
That's because the Android Market (the Android app store) does not split apps running on smartphones and tablets.
A lot of smartphone apps even run on the tablet, but then you're going to lose one of the best features, which is exactly your biggest screen.
I believe Google could make this division.And it does not because the small number of applications for Honeycomb offered would be wide open.
So let's go there:
TuneIn Radio
One of the things I like to do is listen to the radio while I work on my PC.There are many programs for Windows that could download, but almost none works very well.
With TuneIn for Android it's different.Soon to open it already begins to work for you.By listing the nearest stations (if your GPS is enabled, of course).
The first time I used it, I was surprised by the number of radios.AM, FM and web radios.
The organization is very good. It is easy to find by type of subject (everything in Portuguese):news, sport. In Music you can find almost any genre.
Other than that, there are features like a bookmark and functions such as setting a time to turn on and off.
Dolphin
Android already comes with a native browser.But if you are looking for a more complete browser, you will like Dolphin.
In addition to several functions already present in browsers such as Chrome for Windows, for example, Dolphin offers numerous add-ons:a translator, brightness control, a text reader, a screen cut and even a radio (among many others).
DropBox
One of the biggest questions of who is buying a tablet is:how do I transfer my files?
DropBox solves this problem.Based on "cloud storage" it is the ideal application for transferring files between PCs/laptops, etc. and a tablet.
In addition to downloading it in the Android store is necessary to create an account and download the program for Windows/Mac.But this is very simple.
The free version allows the use of up to 5GB of storage.
Learn how to use DropBox.And how to transfer Office files from a PC to a tablet.
Pulse
Pulse is considered to be one of the best feed aggregators (news summary).The biggest problem is that it already comes with a setting that embeds feeds from foreign websites.
In compensation, there is a very comprehensive tutorial explaining how to do your customization.
Once this stage is over, this app may be a good option for you to automatically receive the latest news from your favorite site.
Want to understand how a feed works?Just check out the Peace Blog feed .
DrawFree
This application is ideal for those who need to draw the first lines of an architecture or design project.
Scratching a finger on a tablet is not a precise task, but it is very practical.You can change color, use brushes, save and send the file by email or social media.
Zinio
Of course, if you do an account already saw that this is the sixth application and I stated in the title that there would be five.
But it includes Zinio as well.Although it is free to download, it works with a subscription system.
One of the best things to do with a tablet – besides browsing the internet – is reading newspapers and magazines.
The largest publications outside and here in Brazil can be found for both the iOS (iPad) and Android systems.
Some offer a "tasting" of their services;Others only signing.
Zinio is an application that is actually an extension of the printed versions, with audio and video capabilities (depending on the publication).
The best of Zinio is its simplicity.It functions as a "newsstand," in which publications are organized by subject.
When you open one of them, the screen is filled with a double page and the navigation can be done either by the touch (turning the pages) or by the menu, which is below.
Unfortunately most of the magazines are foreign, but you can find a lot of great quality like Wallpaper, Vogue, Computer Arts, Marie Claire, Car and Drive, National Geographic, MacUser, PCMagazine, Surfing, Playboy.
Gallery
5 Ways to Get the Most Out of Your Tablet
Source: moving.centurylink.com
5 Quick Tips For Maximizing Your Wi-Fi Only Tablet …
Source: www.phonenomena.com.au
Accessorize your Eviant 7" tablet to get the most …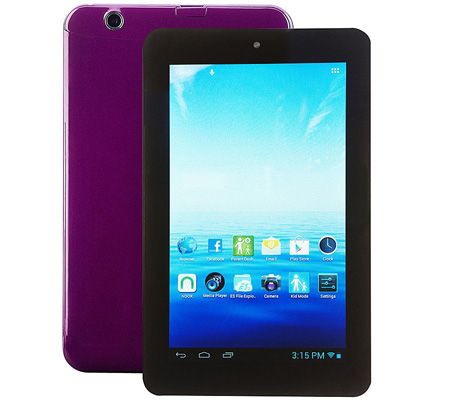 Source: community.qvc.com
5 Kid-Friendly Tablets That You Should Consider Getting …
Source: www.lifehack.org
17 Best images about Free apps for tablet & iPhones on …
Source: www.pinterest.com
Love to browse Facebook on your Windows 8/RT tablet or …
Source: www.pinterest.com
Best Android tablets for Kids
Source: www.androidauthority.com
ARCHOS 101 Oxygen, Tablets
Source: www.archos.com
Get the most out of Bluetooth on an Android device …
Source: www.techrepublic.com
Apple 3D Touch tips and tricks: Get the most out of the …
Source: www.pocket-lint.com
How To Get iOS 7 Style Calculator App On Android
Source: www.redmondpie.com
The 15 Best Mobile Apps of 2011
Source: mashable.com
iWawa (Kids Mode)
Source: play.google.com
10 tips and tricks to get the most out of Samsung Health …
Source: www.cnet.com
Get More Out of Your Kindle Fire Tablet: Five Tips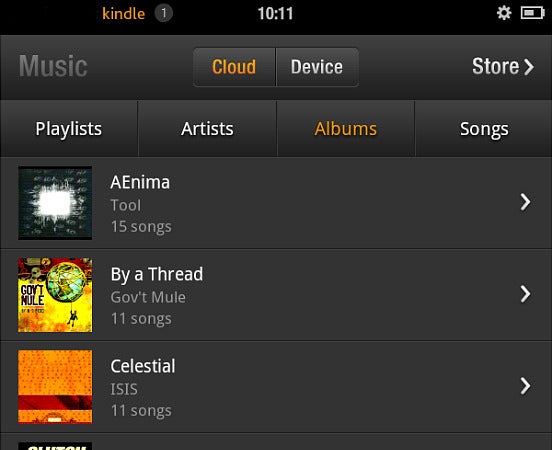 Source: www.pcworld.com
Animated Ipad – After Effects template
Source: www.youtube.com
NHS Home Electronic Solutions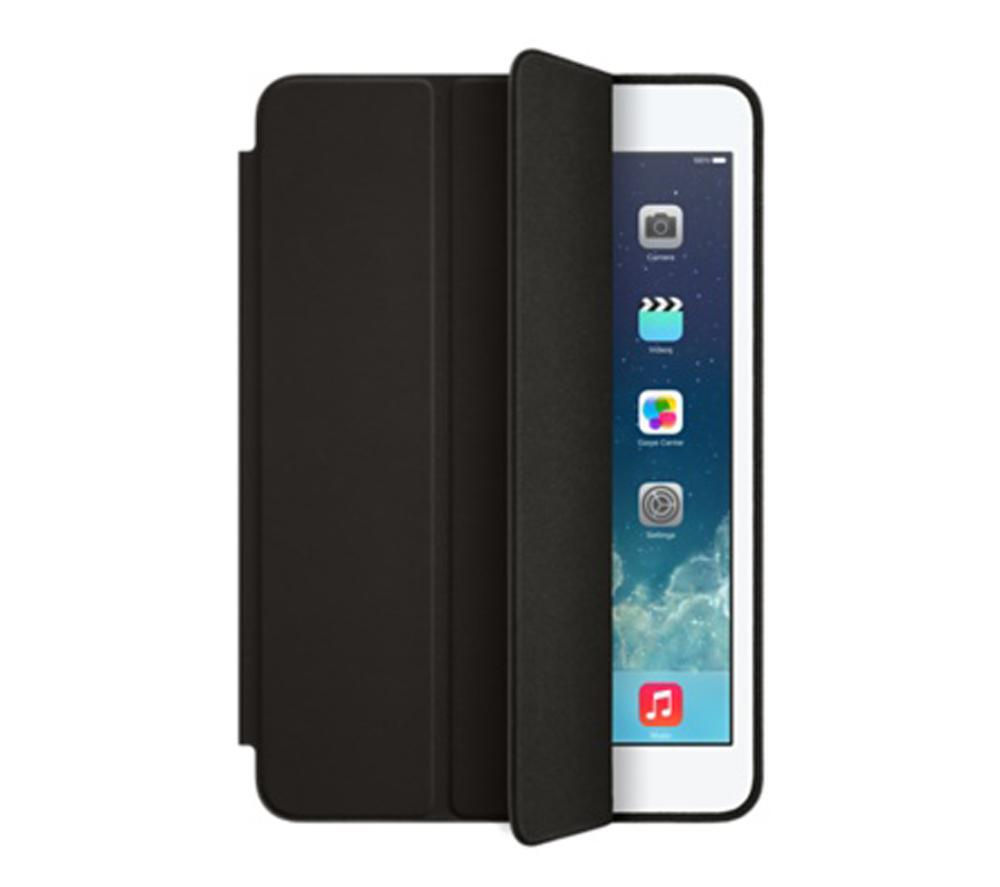 Source: www.nhshomeelectronics.co.uk
Five Hot E-Books You Have to Read on Your Tablet PC …
Source: techychic.wordpress.com
First 10 things to do with your new Nexus 7 tablet
Source: www.zdnet.com
Accessorize your Eviant 7" tablet to get the most …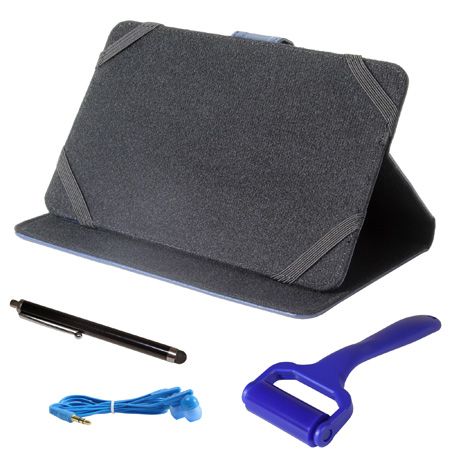 Source: community.qvc.com